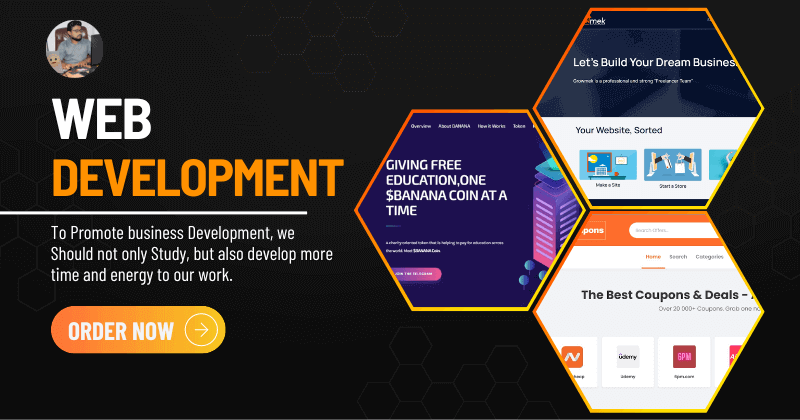 Codecanyon PHP script installation, Setup, and Configuration
Are you struggling to install a PHP script from Codecanyon on your server? Let me take care of it for you!
With my team Codecanyon PHP Script Installation and Setup service, you can improve your own project with a powerful setup system. With just a few lines of code and some configuration changes, you can have an installer for your system deployment in a few hours.
Codecanyon Item Install and Setup Price
Just Installed Single Envato (Codecanyon)
Configure SMTP Mail Server
X
X
X
X
X
X
X
24/7 Support
Including Reguler
Configure SMTP Mail Server
Configure SSL
Set up Cron Job
Update Logo
X
X
X
X
24/7 Support
Including Reguler and Business
Configure SMTP Mail Server
Configure SSL
Set up Cron Job
Update Logo
Title and Decription
Copyright notes
Payment gateways
All Integrations
24/7 Support